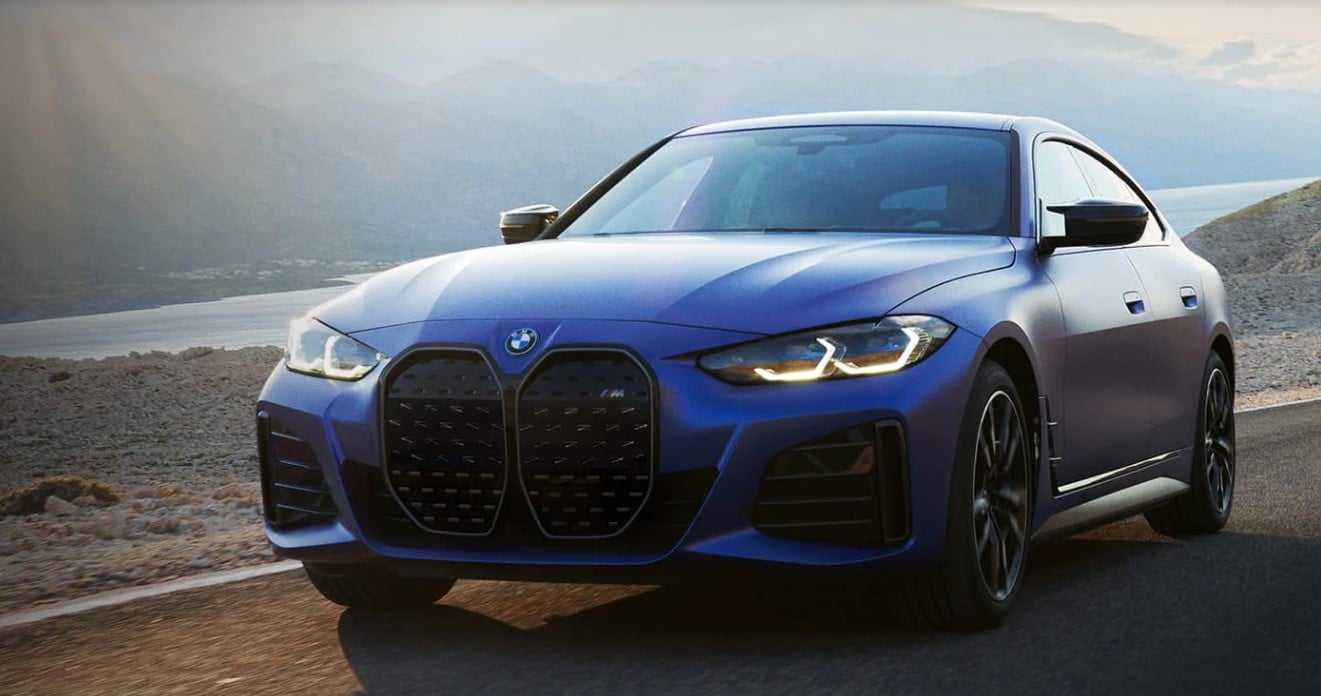 Powerful acceleration. Perfected balance. Spacious seating for five. And fully electric. Meet the First-Ever BMW i4 models, sporty electric vehicles that will leave you breathless.
STYLISH, SPORTY, AND FULLY ELECTRIC
The new BMW i4 eDrive40 and BMW i4 M50 deliver for reaching range and efficiency, with all the breathtaking performance that define BMWs.