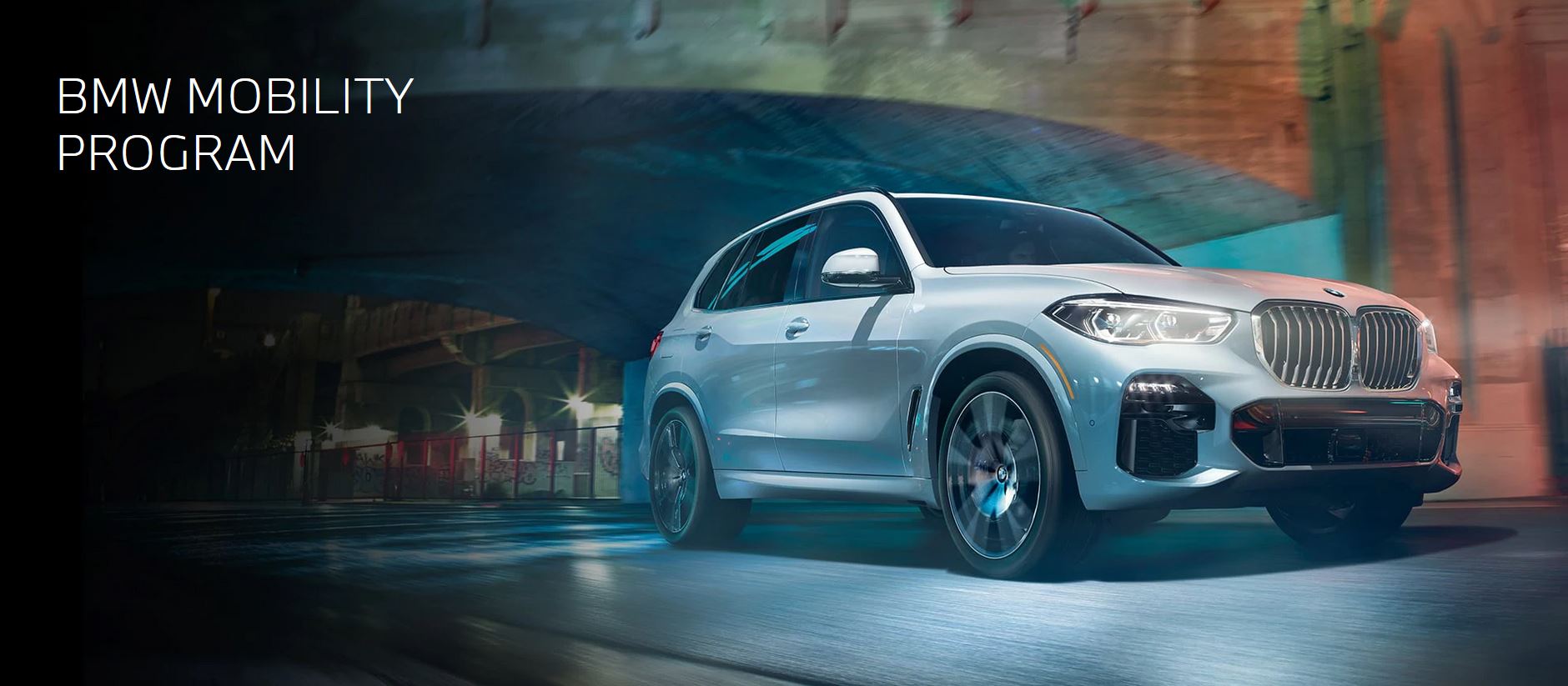 The Ultimate Driving Machine, now more accessible than ever.
The BMW Mobility Program makes getting behind the wheel even more enticing. When purchasing or leasing a new or Certified Pre-Owned (CPO) BMW from Gault Auto Sport BMW in Endicott NY. Customers who require mobility modifications may qualify for a one time adaptive equipment reimbursement of up to $2,500.
Modifications must be complete within the BMW New Limited Warranty, 4 years/50,000 miles, or CPO Warranty, 6 years/100,000 miles periods.

Continue your journey with the BMW Mobility Program.
To claim your reimbursement, please provide the following:
Copy of your lease or purchase contract from an authorized US BMW Center.

Copy of your driver's license, permit, or valid doctor's note. The vehicle must be registered to and operated by the customer requiring adaptive equipment.
Copy of the invoice detailing the modifications performed. In instances where air bags are deactivated, the NHTSA approval letter must also be provided.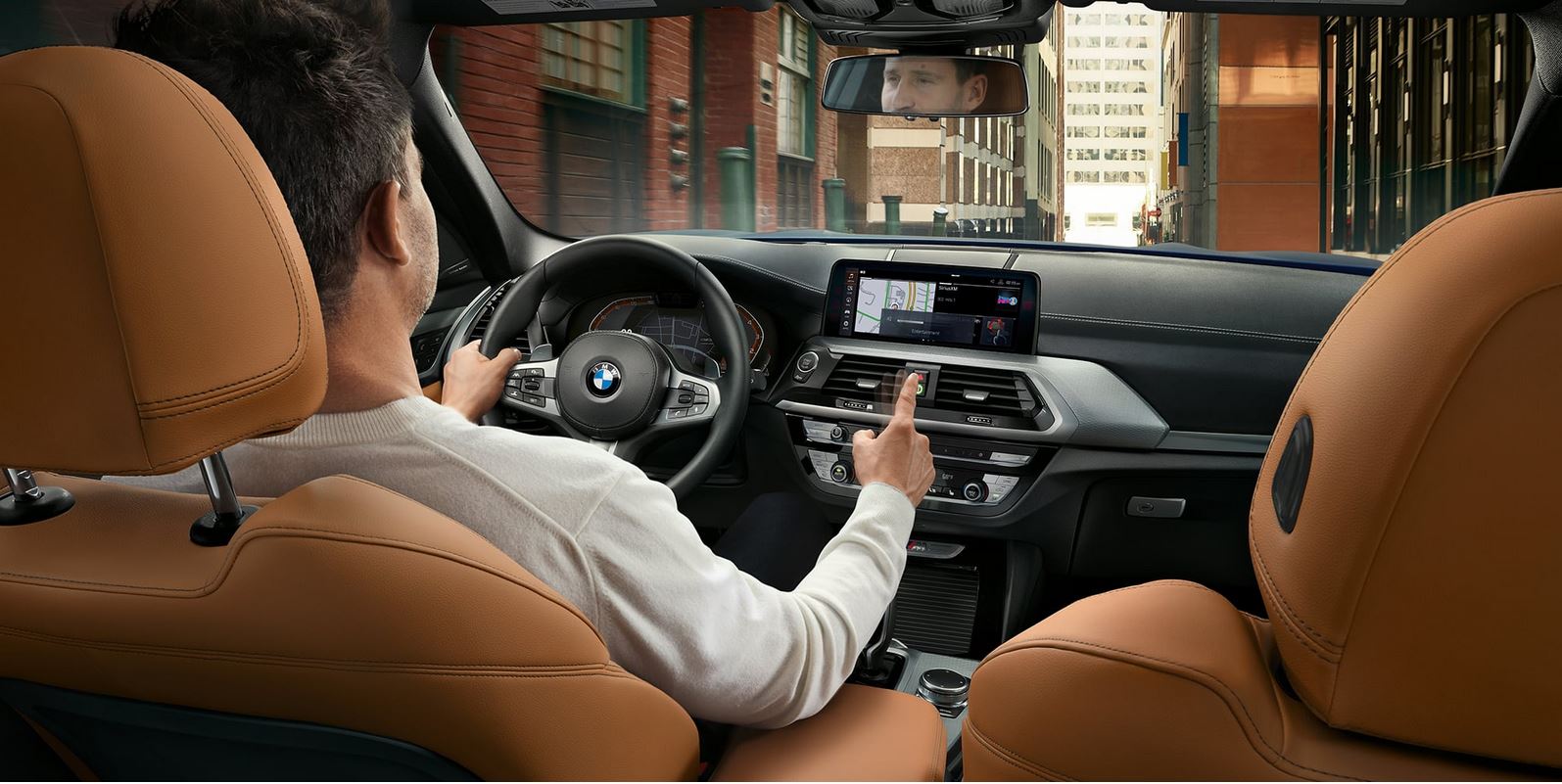 Make an Inquiry
* Indicates a required field