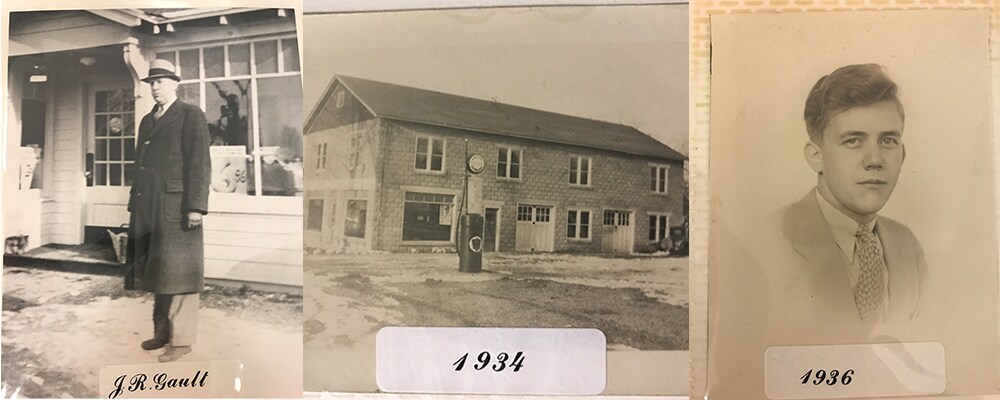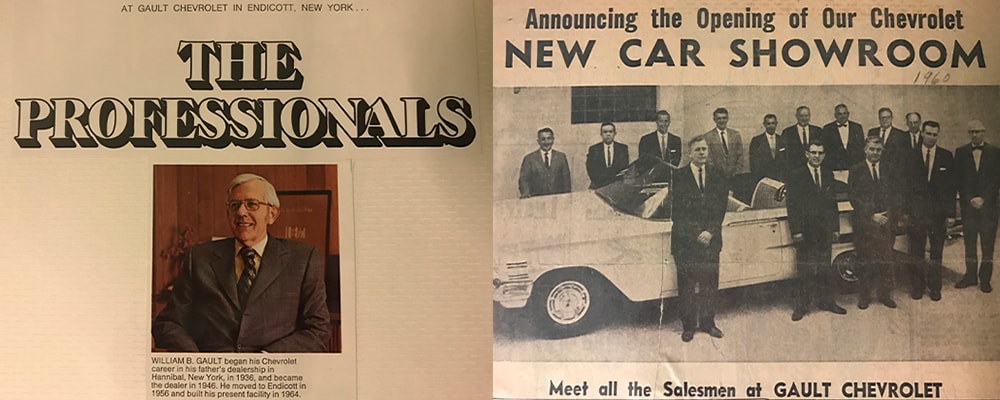 Four Generations of the Gault Family Philosophy
JR Gault began the Gault- Automobile love affair way back in 1934. We are Family:
We are still a family owned and operated dealership

We are  a fourth  generation Business

We have been serving the upstate New York Community since 1934

Our employees and customers are Gault Family

We recently implemented, The Gault Gives Back Program, where we give two $2500 checks each month to two, not -for -profit organizations in our Community.

Bill Gault's philosophy and the one he lived by and we continue to live by today is:

 

 "The Golden Rule-The idea that people should treat others as they would want to be treated"